Here is my new Calendar 2017! I am proud to present this new item in the shop. (Art items)
There is only a limited edition, so be fast and buy one before they are sold out.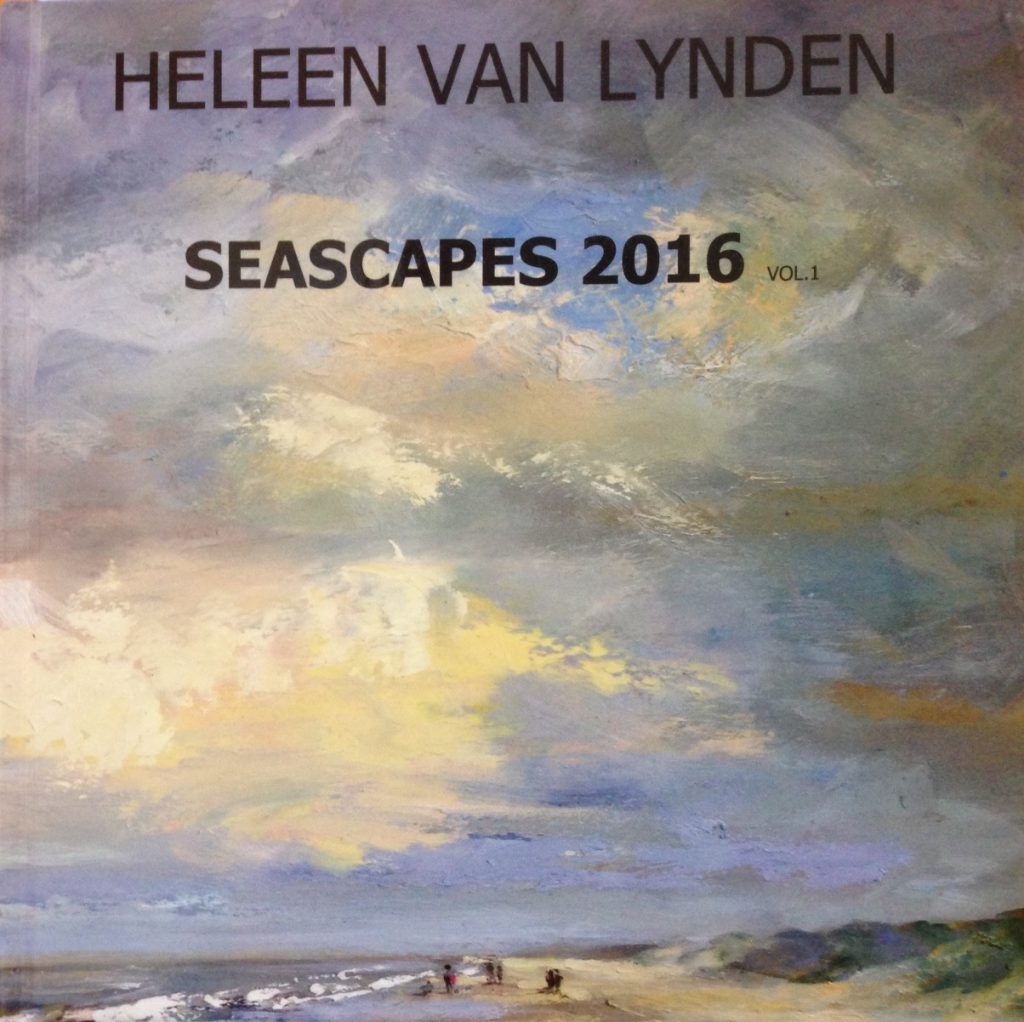 Now is your chance to buy a some of my work for little money, every month a new piece.