The Gallery in the Hague opened its doors, from 12.00-18.00 h.
You can also contact me for a commission. Or for seeing a painting that is on my website and you like to see it in real.
I can also make any particular beach or view of your choice. Don't hesitate to contact me.
Why should you buy a painting from Heleen?
The only specialist in painting the most beautiful Dutch seascapes and landscapes
For every purse Affordable Art on my site! But: be quick, it sells quickly.
The only site for particular oil-landscapes or beaches in commission No purchase obligation (see conditions)
You don't like it after all? All my paintings come with a 100% money back guarantee.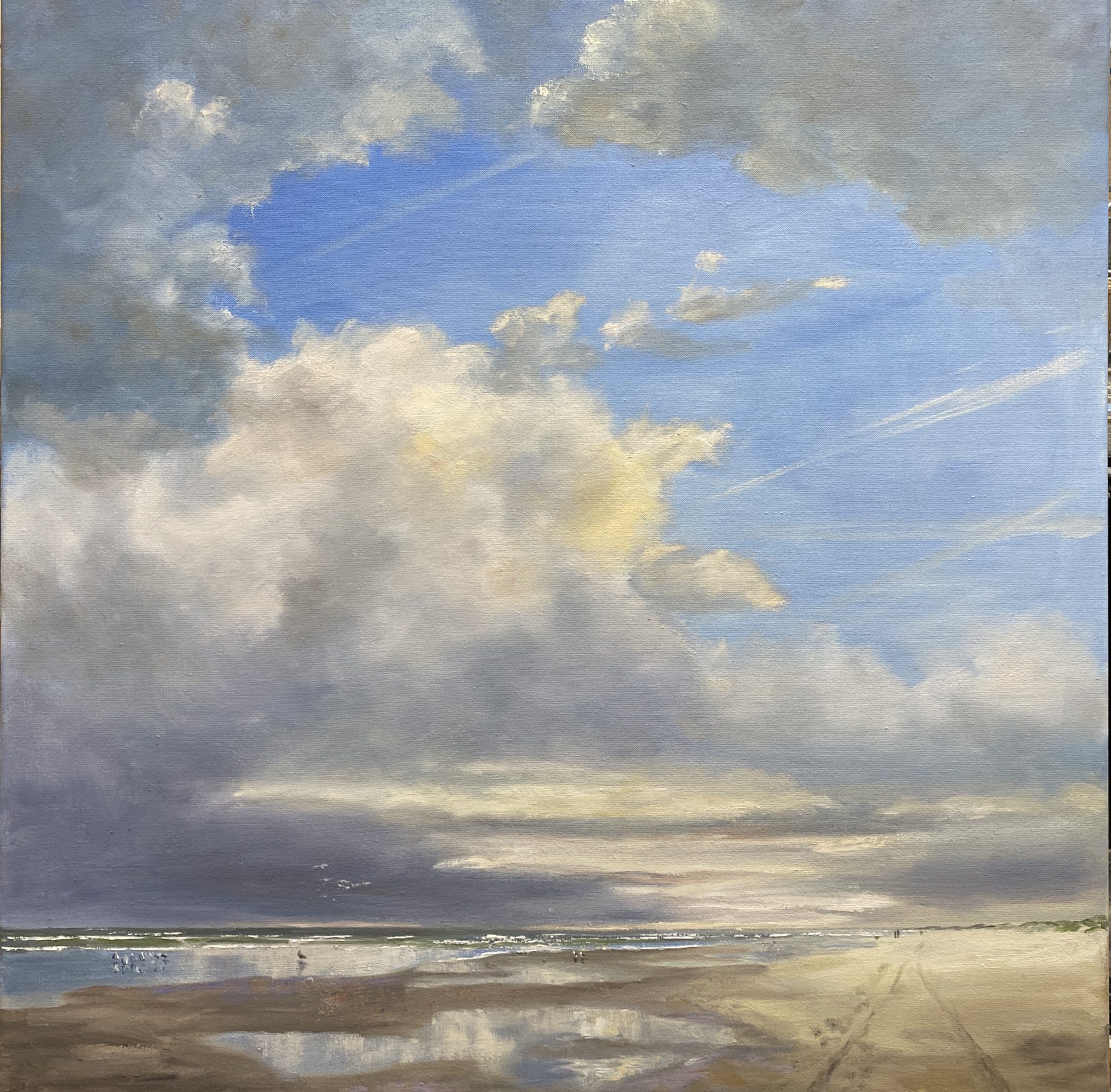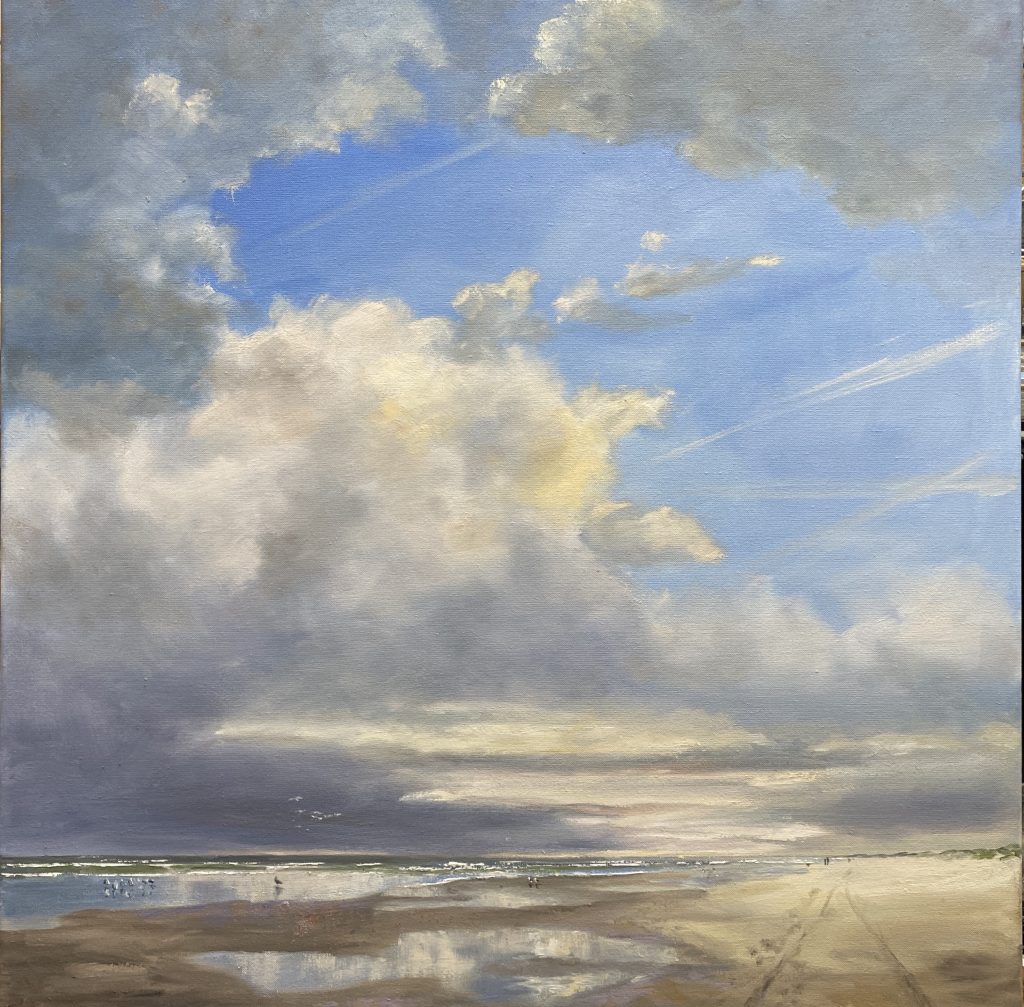 I live and work in Muiderberg (near Amsterdam) and I am often to be found pleinair painting at the seashores or in the fields. Read more
My paintings are very modest in price. With the quality of expensive paintings. If you like that, be welcome!
Or do you like to pay € 4.000,- or more for a modern painting ?
Don't look further. I don't have paintings of that category.
Browse by Category