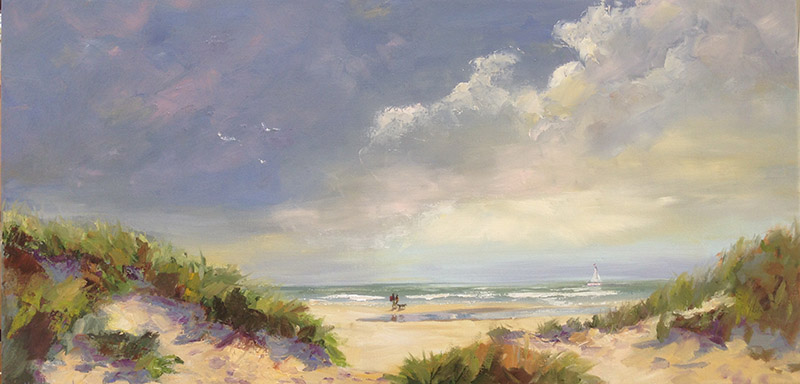 Dear Heleen,
The painting has just arrived by post. We are very content with it. The frame is gorgeous and the colours fit nicely with the painting.
Tomorow we are going to hang it!
Thank you again for the beautiful painting and the frame, and of course the quick service!
Who knows we will meet again.
Best regards, Y.T and V.H