Expositions now and coming
Galerie Carré d'Artistes in the Hague is restyled!
On  february 16th the opening of the Gallery with much more place for big works starts with an exhibition of many of my big sized work. Also smaller work is being exposed of course. I am very proud that my work has the honour of being exposed as the first artist who may do so.
Of course also after these period of about 2 months my work is for sale in my permanent gallery.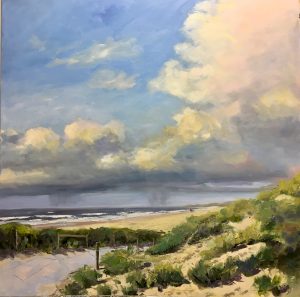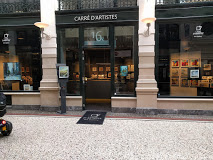 Continuously exposition
in Galerie Carré d'Artistes,
Passage 16, The Hague:
Seascapes, Dutch landscapes, e.o.
Open: 10.00- 18.00 h. , sundays 12.00-17.00 h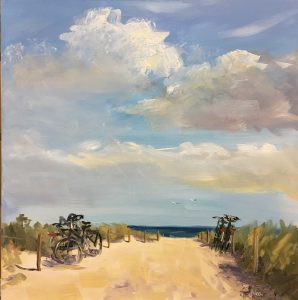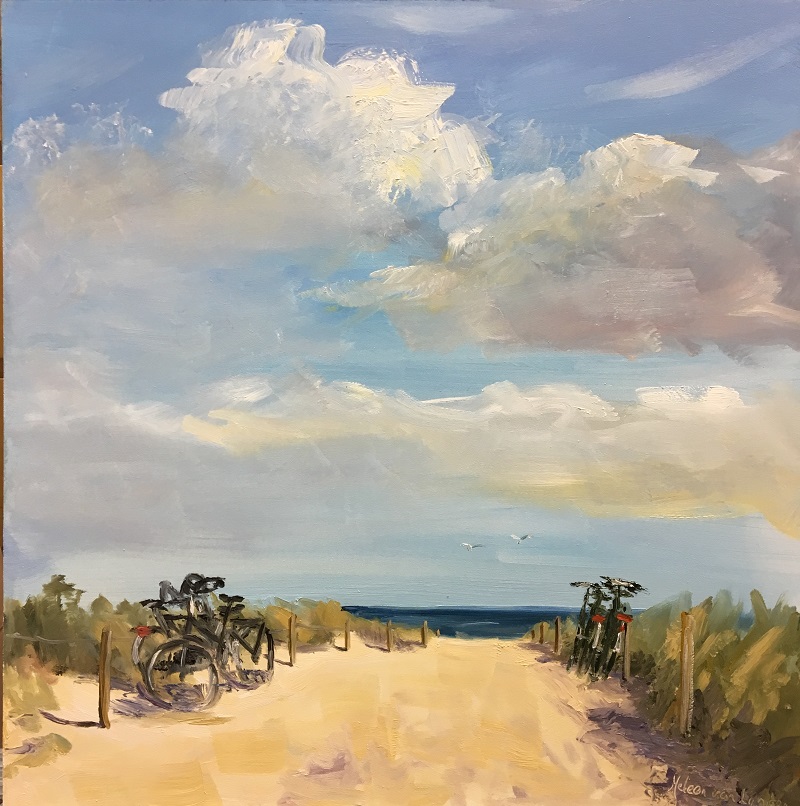 .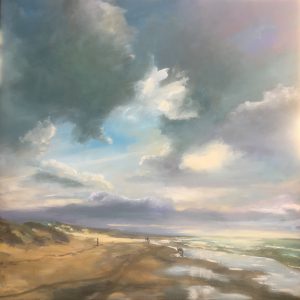 zeegezicht-strand- duinen- (sold)