Hi Heleen,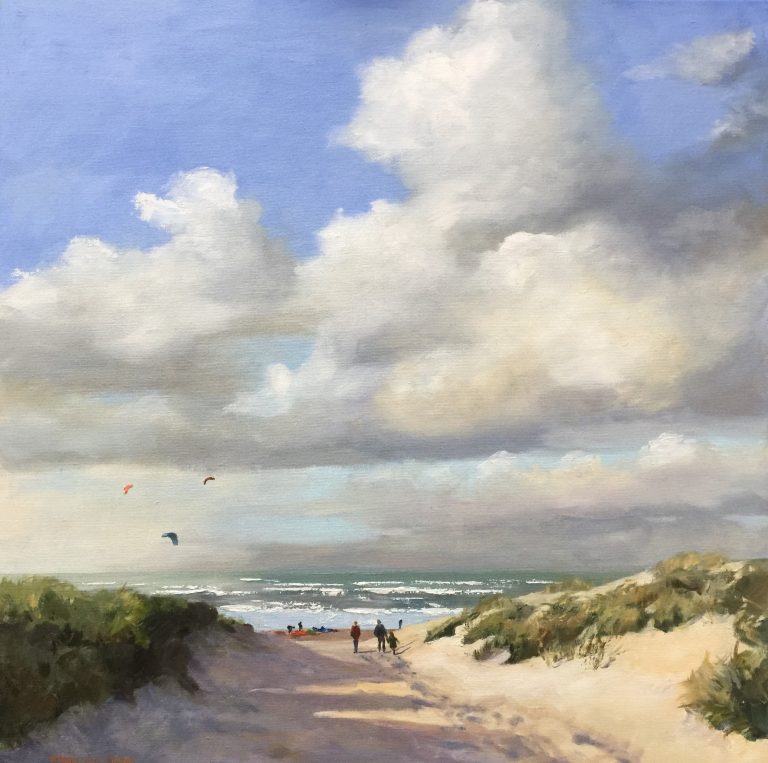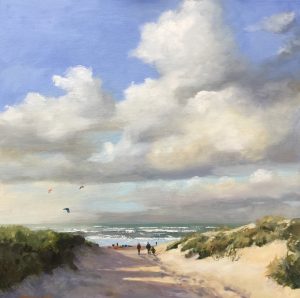 Today we bought in the Gallery in the Passage of The Hague a painting from your hand, a seascape.
We didn't know your work but we are thrilled about our purchase. We directly fell in love with it.
It hangs above the couch and is lovely.
We just wanted to let you know.
Kind regards, H.and A.